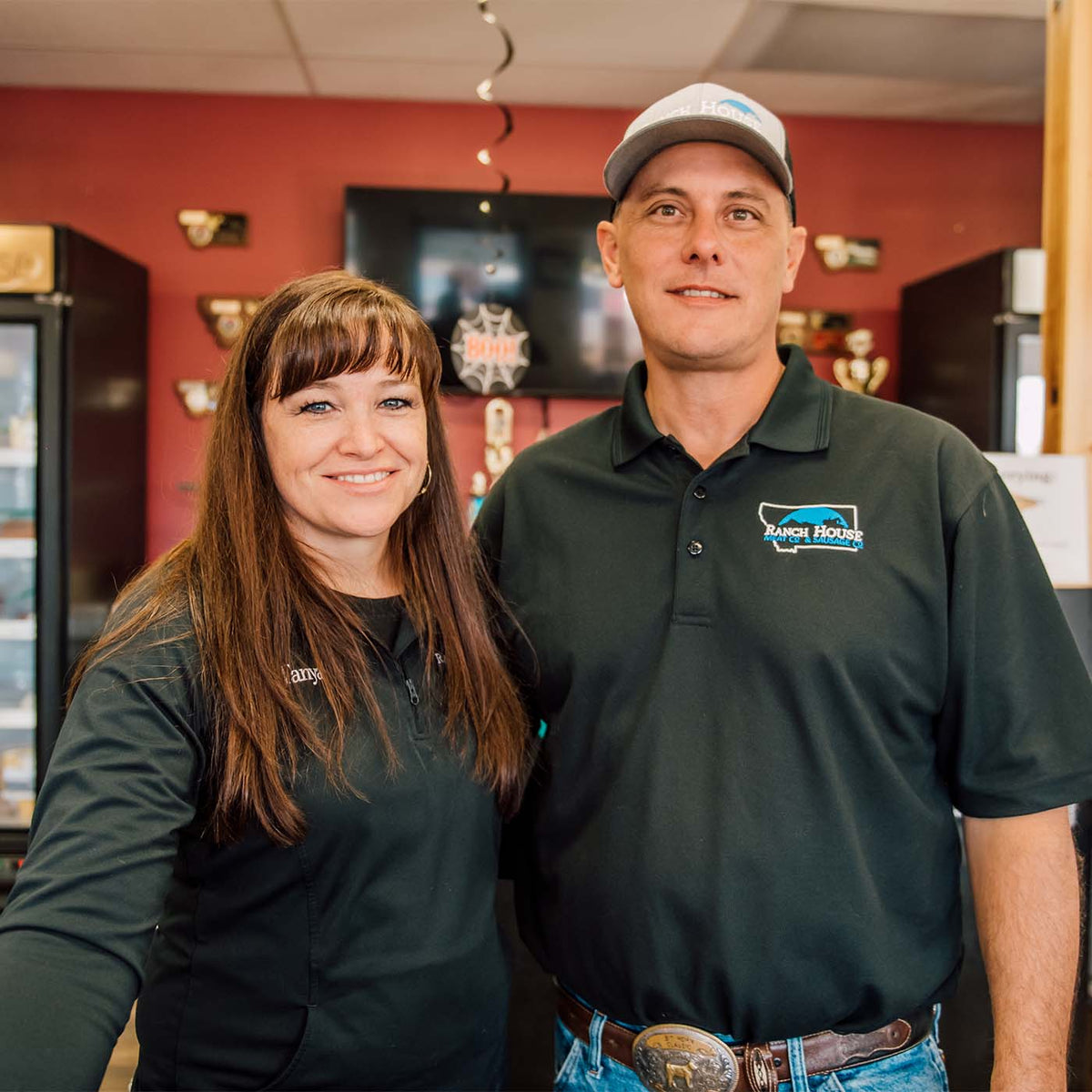 Top Quality, Locally Sourced, Montana-Raised Meats.  
We are committed to providing personalized customer service and meats that taste nothing short of amazing.
Our beef cattle are all Montana-raised, grass-fed, and grain-finished, and mainly Angus and Wagyu. All our beef is dry-aged to perfection and sourced from ranches across Montana, so you can know that you're getting the best products around while supporting our local ranchers and providing local jobs. Our commitment to quality is evident—you can truly taste the difference with Ranch House Meat products.
We've built our business on three simple ideas:
1. Top-quality, locally sourced products.
2. Personalized customer service.
3. An innovative approach.
Enjoy quality meats from sources you can trust in 3 easy steps:
1. Shop our products online.
2. Get top-quality meat products delivered to your door.
3. Enjoy the great taste of locally-sourced meats knowing you're supporting local Montana ranches and families.